"Dear...


Thank you for contacting us.
I appreciate your concerns about the sourcing of our products.
Our customers expect to buy high quality products all year round and this means we do source some of our products from Israel and the West Bank, especially at times when we're unable to get a plentiful supply closer to the UK.
In the past we've received requests to boycott the products of many different countries and suppliers.
We do understand that the situation in the Middle East is very sensitive for many different people. However, I'm sure you'll appreciate that we'd prefer to give our customers the opportunity to make their own decision. This is why we work hard to make sure we label our products clearly.
We take our guidance on how to label the country of origin on products from DEFRA.

We're pleased that they've recently issued guidance which gives retailers greater clarity on how to label produce. We source from both Palestinian and Israeli farms on the West Bank so, depending on where they are coming from, we label products as 'West Bank (Israeli settlement produce)' or 'West Bank (Palestinian produce).


We are founding members of the Ethical Trading Initiative (ETI) and require all our suppliers to meet the ETI Base Code for ethical sourcing. The Code covers nine key principles, including safe and hygienic working conditions, and payment of a fair wage. We continue our commitment to ethical, responsible sourcing and hope you feel reassured of our intentions to provide our customers with honest and open information about the food they buy.
I appreciate you taking the time to share your concerns with us.
Kind regards
Lesley-Anne McKernan
Customer Manager"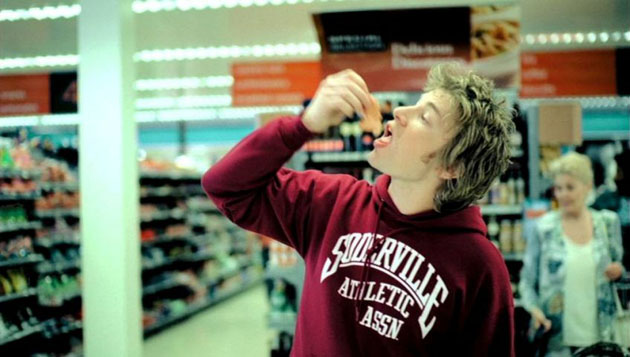 --------

"Dear Lesley

I can understand the decision on not boycotting a specific country, but
the West Bank is illegally occupied (this is recognised by the UN).
By your logic, you would not object to me squatting in one of your
stores, selling your produce.

I hope you reconsider, and then I can reconsider shopping at Sainsburys.

Thank you for your time."